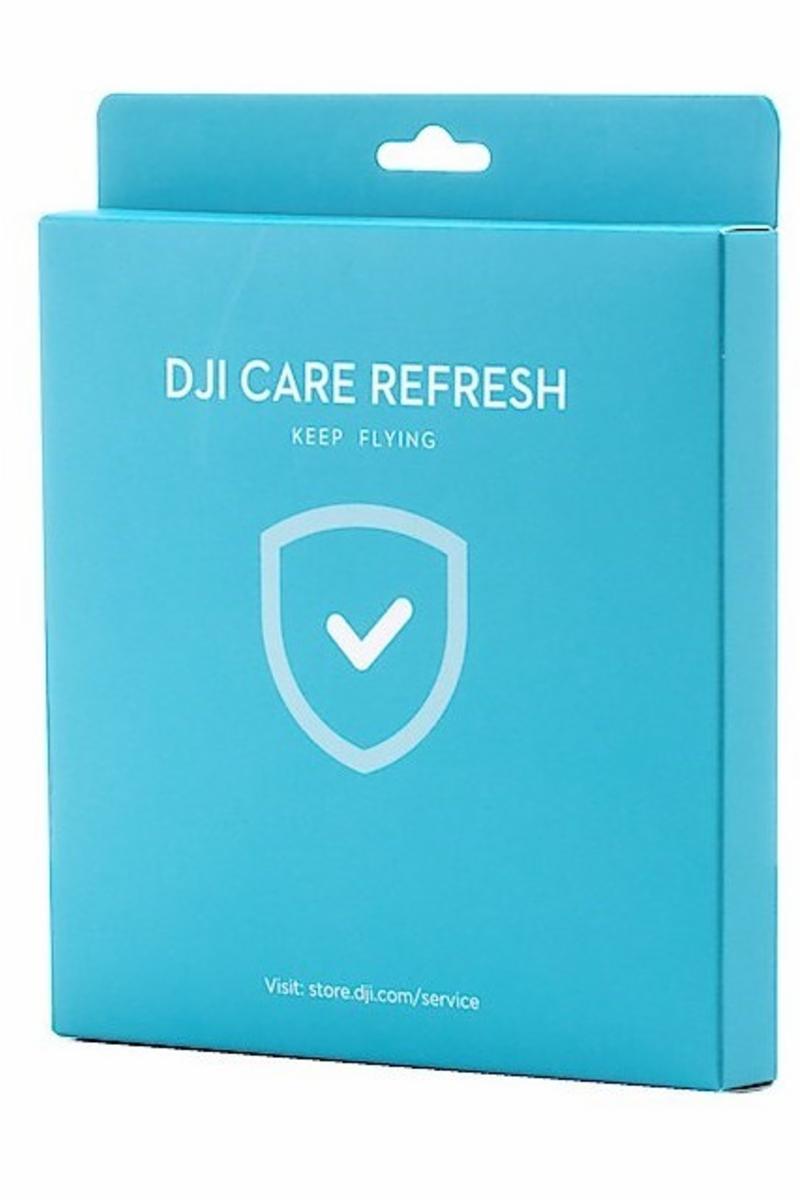 DJI Care Refresh (1-year plan) FPV
( )
★
( )
★
( )
★
( )
★
( )
★
(0)
NOK 2199.00
Availability:

Out of stock
1. DJI Care Refresh can be bound to a previously purchased DJI aircraft when it meets one of the following criteria:
· Brand new and un-activated aircraft;
· Aircraft activated within the last 48 hours.
DJI Care Refresh er et 1-årig beskyttelsesprogram for din DJI-drone.
- Dekker inntil 2 skader (Crash eller vannskader f.eks)
- For en liten egenandel kan du få byttet produktet ditt i ett nytt ved skade.
Reviews